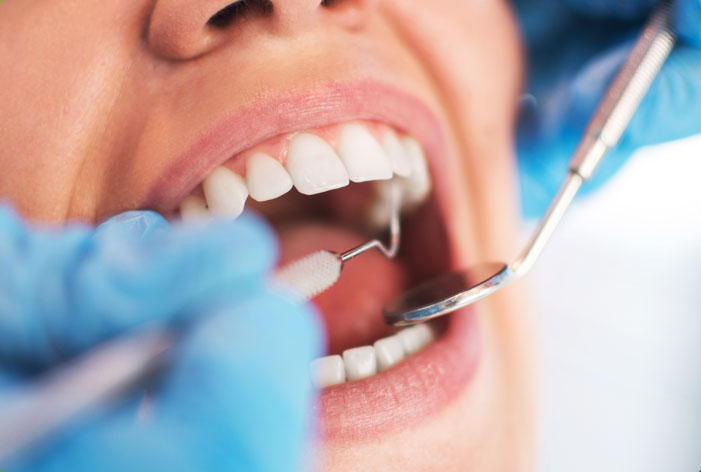 Dental Crowns in Riverside
Tropic Dental Care
…. where your smile is our smile
Dental Crowns in Riverside
Having damaged teeth can radiate several effects on your life, ranging from cosmetic to health-related ones. But restoring your teeth gets easier each year, as dental methods continue to improve and technology makes every procedure better. Tropic Dental Care is proud to offer patients custom-made dental crowns in Riverside to restore damaged teeth and get your smile and you back to living your best life. Contact us today to learn more about how crowns can rebuild your smile, and ask about our other procedures to get your dental health better than ever.
Dental crowns are a popular way to restore both the look and function of damaged teeth. The procedure places a dental crown on top of a damaged tooth, protecting it while also restoring its shape and practical usage. Modern crowns can come in a range of materials, but the most popular option is usually one that we can color-match to your natural tooth color, such as resin, porcelain, or ceramics. With these materials, your crowns will become a seamless part of your smile, looking and feeling just like your natural teeth.
With the right care, you can expect your dental crowns to last for about two to three decades, depending on habits, diet, and avoiding accidents. The good news is that caring for your crowns is as easy as caring for your natural teeth. Between regular brushing and routine dental visits, many patients can get their crowns to last up to thirty years. We also recommend being careful when eating so you do not bite down on any foods that are too hard and might damage the crown.
Benefits of Dental Crowns
Restore your damaged teeth quickly
Protect teeth against future decay or damage
Multiple material options are available
Color-matching options for a natural look
A durable, long-lasting solution to restoring a tooth
Easy to care for
What Is the Process Like?
Getting your crowns and restoring your teeth typically takes a couple of visits to our office. First, we need to evaluate the condition of your target tooth or teeth. If there is decay or an infection, we first need to clear it out to ensure there will be no additional risk for the tooth. We then file the tooth precisely to allow it to fit under the crown. Next, we take an impression of the tooth, allowing us to make a fully custom-made crown for a perfect fit and natural look. Once the crown has been made by the laboratory, you can come in for your last visit for placing the crown. Don't worry though, you will usually have a temporary crown over your tooth in the meantime to keep it safe. Once the crown is placed, both you and your dentist can evaluate it to see if the color, size, and shape are all to your liking. If everything looks good, you can get right back to your daily routine when you head out from the office.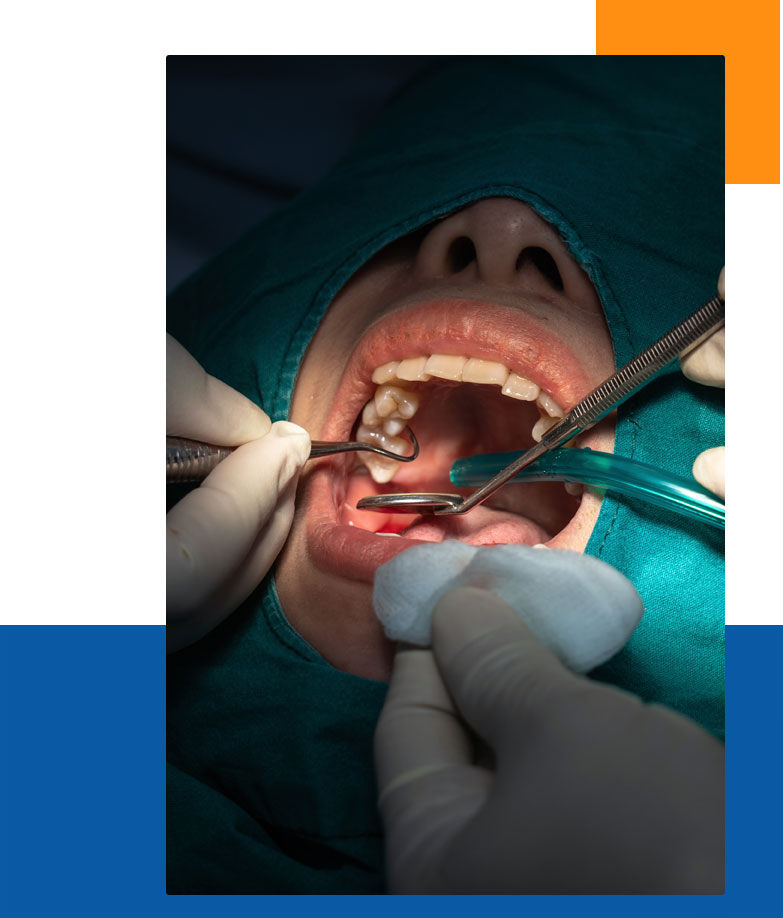 Are Dental Crowns Right for Me?
Dental crowns are the ideal solution for patients who have suffered significant damage to a tooth, either due to decay or injuries. While fillings and lighter procedures can help patients with minor decay, crowns are the heavy lifting option for more severe situations. The first step is to come into Tropic Dental Care for an evaluation, and our dentist can examine your teeth to see what options you have. We work closely with our patients to ensure that we find the ideal solution for their unique needs and situation, factoring in their goals and expectations.
Below are a few signs that you might find your ideal solution through dental crowns.
Is one or more of your teeth broken, fractured, or damaged?
Do you want to enhance the cosmetic appearance of a tooth?
Has decay eaten away at a tooth until it doesn't look healthy anymore?
Has the tooth had fillings or a root canal, but is showing problems again?
Emergency Room or Emergency Dentist
Do not let any damaged teeth get in the way of having a full and brilliant smile! With dental crowns, you can get your smile back into great shape, fixing damage and restoring function at the same time. We believe that every patient deserves a smile they love sharing with those around them. That's why Tropic Dental Care is here to help you get started on your personalized dental crowns in Riverside as soon as possible. Call us or use our online form to schedule your appointment for a tooth repair evaluation today and take the first step toward getting your smile back to 100%.
Schedule Your Appointment Today