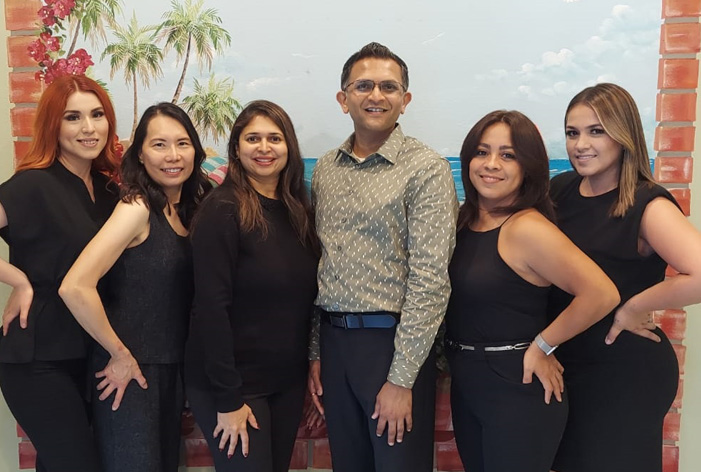 Our team of dental professionals has undergone a series of continuing education courses to keep us up-to-date on the latest dental techniques and industry standards. At Tropic Dental Care, we give each patient personal, one-on-one attention to explain procedures, listen to concerns and answer questions.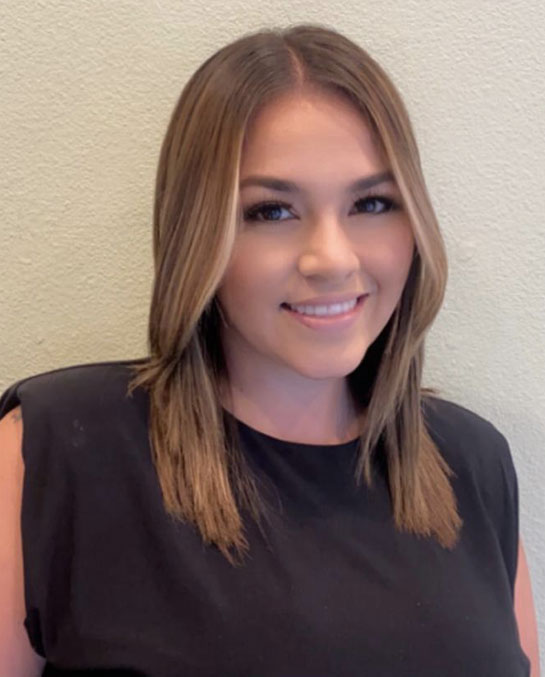 You could find me in the front office, always ready to help our patients. I truly enjoy doing the best I can in getting any and all questions answered. I've been with Tropic Dental for over 11 years now. I truly love my job.
I am a proud mom. I enjoy traveling and spending time with my family.
My name is Paola. I have been working at Tropic Dental for more than 8 years in the front office and I love to see and help patients in all their scheduling, pricing and billing needs.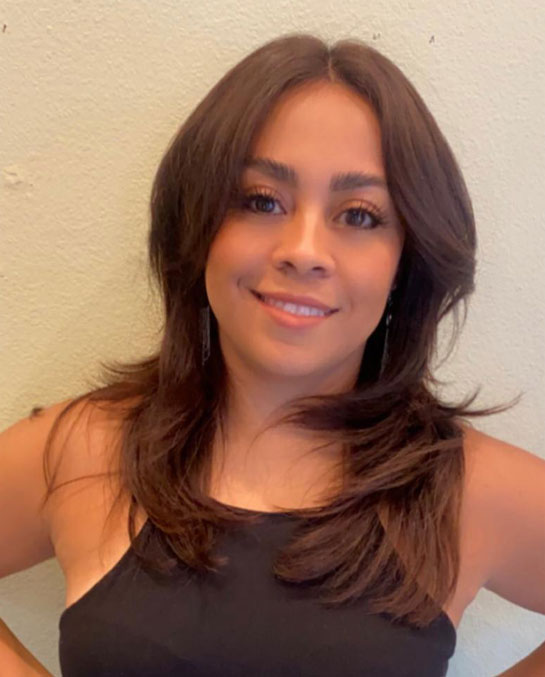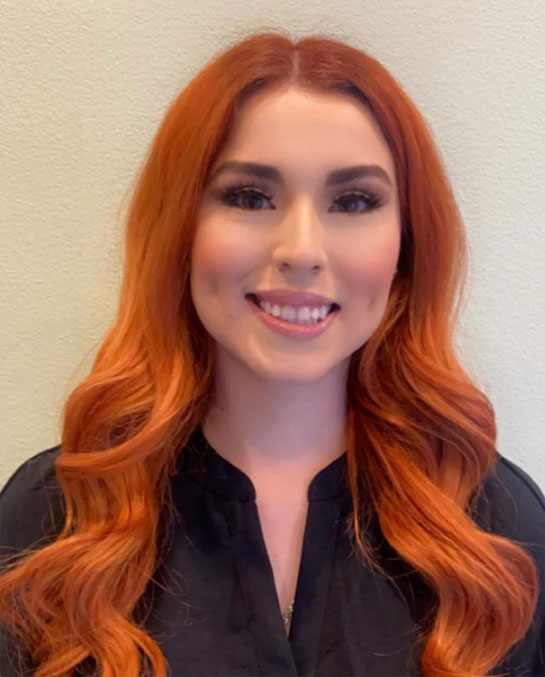 Hi my name is Amairani but everyone calls me Amy. I'm proud to say I love working with Tropic Dental's team because we treat each other like family . I joined Tropic Dentals team in February of 2021. I love working with people and helping our patients achieve healthy mouths and a positive outlook about taking good care of their teeth. In my free time I like spending time with my family, and cooking new recipes with my husband.
I'm Maribel but they call me Bel. I have been a dental assistant for 22 years. I moved from Orange County to Riverside County in 2019. I have been working with Dr. Dalal since 2019. He is a good and honest dentist. I am so delighted that I became part of the team. My favorite part of being a dental assistant is establishing a good relationship with our patients and helping them maintain their oral hygiene. My husband and I and our daughter Sarah enjoy watching movies and walking the dogs during our spare time. I love to bake during my free time.