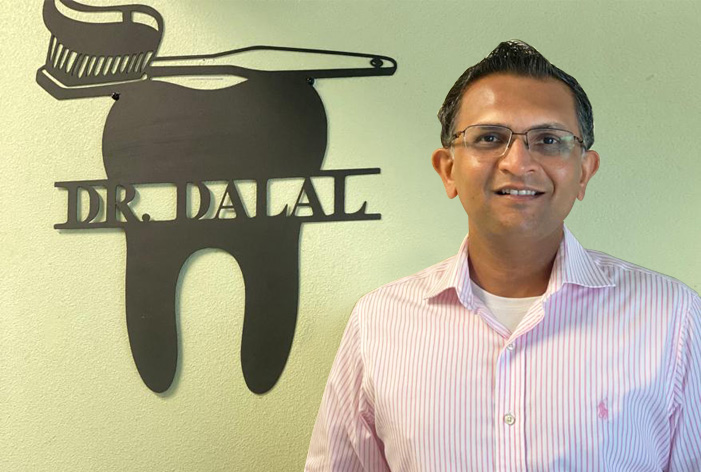 Personalized patient care is our primary goal. Our professional Dental Team is committed to comfortable and superior service by establishing new and long-term relationships with our patients who desire exceptional dental care. Crossing our threshold, you will receive the very best.
Our people set us apart. We're passionate, dedicated,
and friendly. Oh yeah, and we're great at what we do!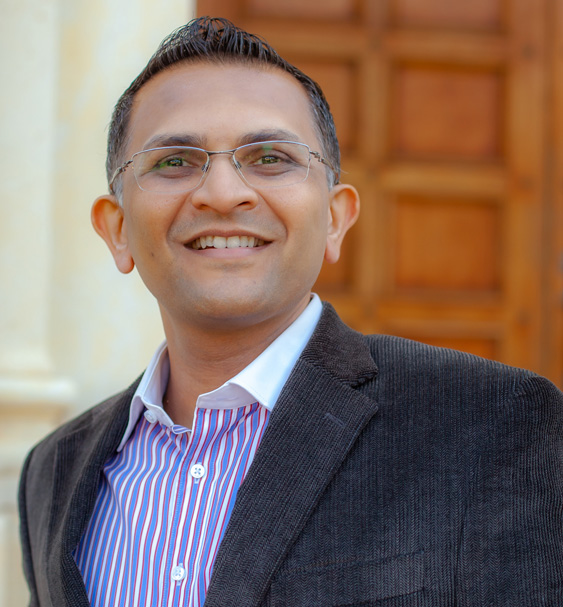 Dr Dalal grew up knowing that he wanted to work in healthcare. He wanted to improve people's lives and make a lasting difference for them. Dr Dalal graduated from one of the best dental school in Mumbai, India in 2000. He passed his National board exam and California board exam in the year of 2002.
With over 20 years of experience, Dr. Dalal is committed to providing the highest levels of preventive, restorative and cosmetic dental care. When creating a patient treatment plan at Tropic Dental Care, Dr Dalal consider them as a whole. He looks at the jaw joints and airways, and always assesses their facial structure. He wants to craft a smile that's functional and attractive, one that will serve the patient well for the rest of their life.
Dr. Dalal is able to provide safer and less invasive methods of dental care through the use of the latest dental technologies. To Continue to provide such advanced technologies and treatments to his patients, Dr. Dalal regularly participates in continuing education seminars and remains an active member of the American Dental Association, the Academy of General Dentistry, the California Dental Association, Tri-County Dental Society, Indian Dental Association and American Academy of Implant Dentistry.
He obtained certification in implantology from the Boston Implant Institute for Surgical Implant Surgery.
Dr Dalal shares his life with his wife and a beautiful daughter Niomi. In his free time he loves gardening, traveling and cooking.
Our team of dental professionals has undergone a series of continuing education courses to keep us up-to-date on the latest dental techniques and industry standards. At Tropic Dental Care, we give each patient personal, one-on-one attention to explain procedures, listen to concerns and answer questions.
We understand that each of our patients has unique wants and needs. That's why we promote open communication, to understand what you are looking for in your smile, so we can design a care plan that is right for you. We take the time to explain your options, listen to your concerns and answer any questions you may have.
Tropic Dental Care strives to provide lifetime care to the Riverside area, because oral health is integral to overall health. Our philosophy is to provide care that will be in your best interest now, and in the years to come, so you have a smile that will last a lifetime!
We welcome you to make Tropic Dental Care in Riverside, CA your dental home. Make an appointment by calling (951) 785-4200 find us at 7201 Arlington Ave, Suite A, RIverside, CA 92503