Sudden accidents or even health concerns can turn any day into the unexpected. But being prepared with a plan can go a long way toward ensuring you can get back to full health in no time. That is why Tropic Dental Care is proud to offer premium emergency dentistry in Riverside. Our care team is here for you when you need us most, providing same-day appointments for when life throws you and your smile a curve ball.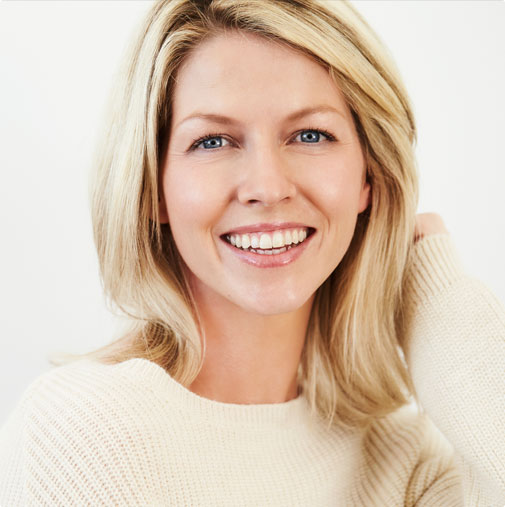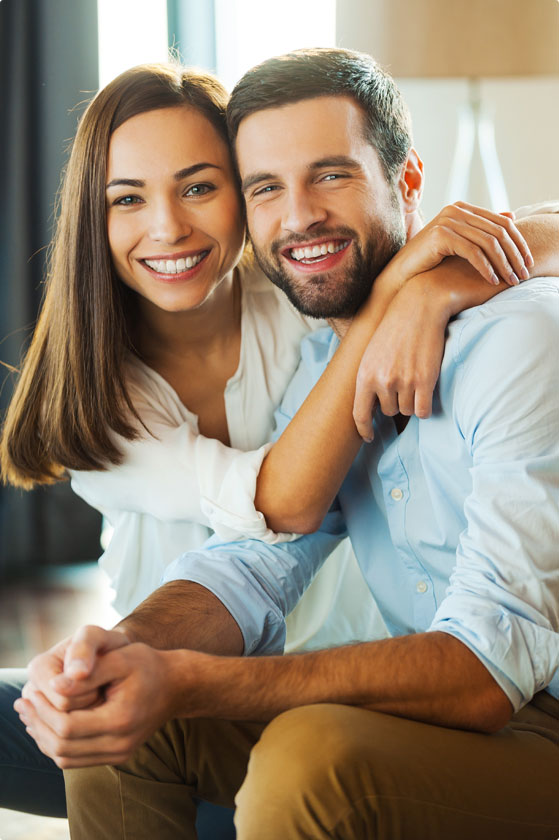 What Is Emergency Dentistry?
Emergency dentistry is much like other emergency care. That is, we provide the core treatments you may need when time is a key factor, ensuring you get timely care to keep you at your best. When this happens, Tropic Dental Care is by your side, offering same-day appointments and extra flexible scheduling to make sure that your concern is addressed as soon as possible. Our goal is to ensure your smile stays looking its best when life throws the unexpected your way. In short, we are here for you when you and your smile need us most to provide timely, compassionate care.
When Should I Call An Emergency Dentist?
Most patients can trust their instincts when it comes to this question. Common sense is often the best factor for deciding if what you have is indeed an emergency dental situation or not. However, it can be tempting for some patients to put off treatment. But talking yourself into waiting or pushing through the pain is rarely a good idea. So if you notice any of the factors we list below, then it is high time you gave Tropic Dental Care a call. A team member can discuss your situation with you and discover if you indeed have an emergency on your hands. Either way, you can get key information that will lead to an ideal outcome.
Signs you need emergency dentistry in Riverside
Bleeding from or around your gums
Sudden or unexpected tooth loss
Swelling gums
Significant pain
Visible cracks or breaks in a tooth
Noticeable growths or sores that continue worsening
Damage to dental prosthetics, such as implants or bridges
A filling fell out
Discolored gums
When in doubt, simply give us a call. At the very least, we can assure you that your situation is or is not an emergency and give you tips for what to do next. Call our phone number to get someone on the line who can work with you to find your ideal solution.
Common Emergency Procedures
One of the main emergency procedures we offer is a root canal treatment. Many patients might try to put off treatment for a painful tooth, often due to a busy schedule or dental anxiety. But when this happens, you can put your entire tooth and oral health at risk. We offer same-day options for root canals when treatment simply cannot wait any longer, and timely treatment can be the difference of life or death for your tooth.
While wisdom teeth removal is rarely an emergency, your other teeth might present problems that require a faster timeline. Whether from damage, decay, or other factors, a tooth might need to be pulled to keep your oral health in overall better shape. We always use extractions as a last resort, but sometimes they simply need to be done.
Accidents can occur from something as simple as biting too hard on food. Whatever the cause, patients often can experience broken teeth, fillings falling out, and even damage to dentures or dental implants. When this happens, it can sometimes need fixing as soon as possible. Dental bonding and other restorative procedures can get your smile back on track on the same day as your mishap.
Emergency Room or Emergency Dentist
Emergency Room or Emergency Dentist
For most bodily injuries or maladies, an emergency room will be your go-to place. However, they will likely not be equipped to handle dental emergencies, so when your oral health is at risk, you need emergency dentistry. In general, it is always a good idea to call and explain your situation, so if it is a dental emergency, you can come straight to us instead of losing valuable time at the ER.