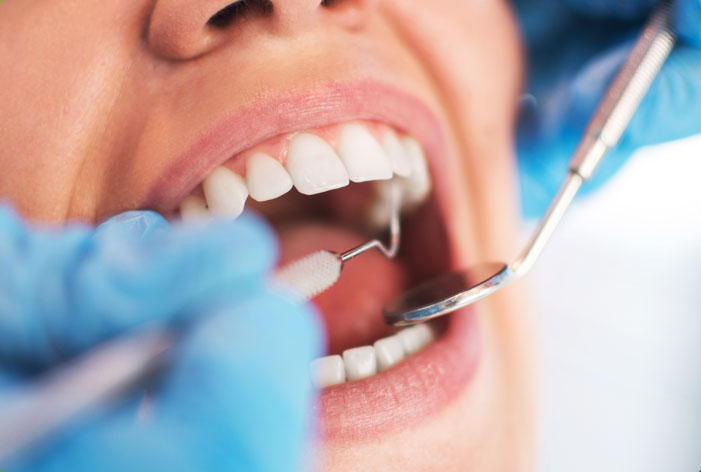 Teeth Bonding in Riverside
Tropic Dental Care
…. where your smile is our smile
Teeth Bonding in Riverside
Our teeth might be strong and durable, but they are far from indestructible, and accidents are always around the corner. Chips, cracks, and other minor damage are far more common than most people expect. Fortunately, restoring a tooth is now just a single dental visit away with teeth bonding in Riverside. Tropic Dental Care is proud to offer our patients this cosmetic dental treatment to restore damaged teeth and get them back to looking their best. Contact us today to learn more about our treatment options and how we can get you and your smile back on your feet.
Teeth bonding, also called dental bonding, is a popular treatment for restoring a damaged tooth using a special dental resin. This resin is typically color-matched to blend in with your tooth's natural color and then shaped to restore your tooth to its former appearance. Patients also can use dental bonding to cover up tooth discoloration as an alternative to veneers. Also like veneers, you can use bonding to slightly lengthen a crown for a fuller smile that lights up your face.
The treatment is fast and can provide lasting results. However, it will be important to continue caring for the treated teeth. The bonded tooth can still chip or become discolored again in the future under certain circumstances, so we recommend following the tips your specialist gives you to get the most out of this cosmetic dental treatment. If a bonded tooth becomes damaged again though, it is generally easy to fix it with a touchup bonding treatment in the future.
Benefits of Teeth Bonding
Repair chips, cracks, and other minor damage to teeth
Cover up discoloration for a brighter smile
Lengthen crowns for a fuller smile
Protect your oral health
Fast process (can be completed in a single visit)
The composite resin used can match your teeth's natural color
Durable yet affordable treatment option
High quality to convenience ratio
What Is the Process Like?
Patients love dental bonding for the results it delivers while also being a highly convenient treatment. If you have a tooth you want to be treated, it typically only takes a single visit to our office and you can leave with a leveled-up smile. From start to finish, it typically takes only about half an hour to an hour to treat each tooth, so many patients can even improve two or more teeth in a single visit.
We start by providing any local numbing if needed, which depends on your situation. However, most patients can be fully comfortable without even needing any number! Then we continue with preparing the tooth. What this looks like can vary but usually involves cleaning the treatment area and ensuring it is suitable for the resin by roughing it a bit. We then apply the resin, shape it, and harden it. That's all there is to it! You can get right back to your daily life with your newly bonding teeth right away. No recovery, no waiting for numbness to wear off, no inconvenience!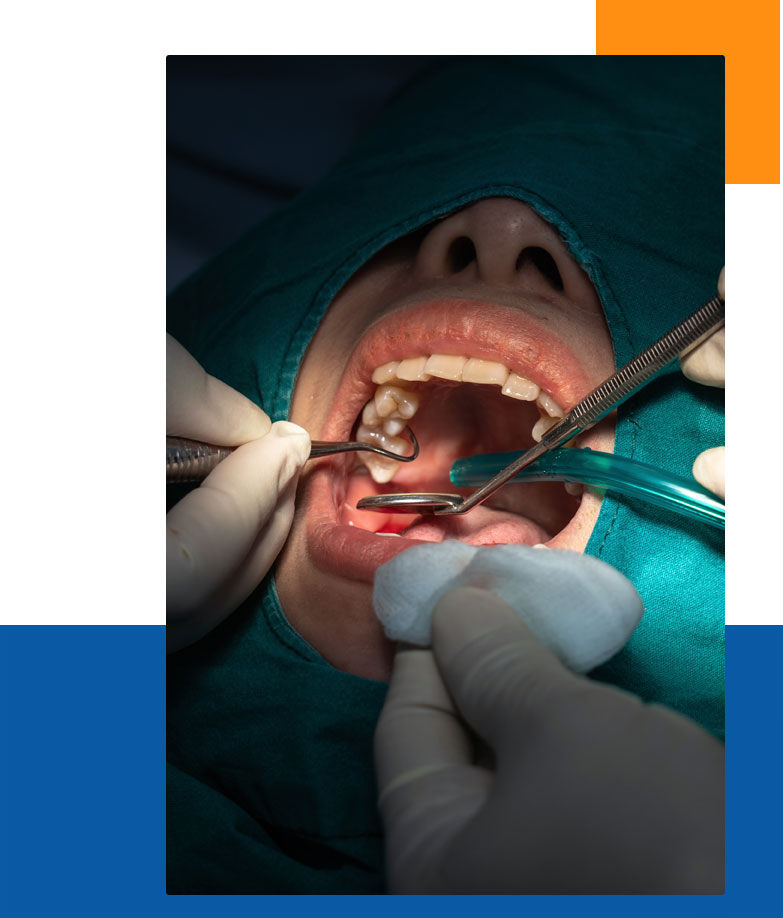 Is Teeth Bonding Right for Me?
Do you have a chipped or damaged tooth? Then dental bonding could very well be the timely treatment you need. This in-and-out dental treatment is ideal for getting your teeth back to their best when minor accidents happen, as they often can at any time. But beyond that, the treatment is perfect for patients who want to make other minor cosmetic changes to their teeth to get a smile that better suits their aesthetic. Call us today to learn more about dental bonding, and during your appointment we can work with you to see if dental bonding is your ideal solution.
We also offer several alternatives to teeth bonding in Riverside, depending on your goals. Dental veneers are more durable and can provide outstanding results for years. Teeth whitening can also help with tooth discoloration if you want to simply whiten teeth instead of covering stains. Also, be sure to ask about teeth bonding as part of a personalized smile makeover plan that can bring your smile up to celebrity status with a set of tailored treatments.
Emergency Room or Emergency Dentist
Do not let damaged teeth get in the way of enjoying your smile! The same goes for stains or other cosmetic concerns! We believe that every patient deserves a smile they can love, and love sharing with those around them. That's why Tropic Dental Care is here to help you get started on your personalized dental bonding treatment as soon as possible. Call us or use our online form to 
schedule your appointment
 for teeth bonding in Riverside today and take the first step toward getting a smile you cannot wait to share with those around you.
Schedule Your Appointment Today